Individual development, solution and realisation of goals.
Individual coaching
Individual development • solution • realisation of goals
In a globalized and fast-paced world there are times when we are faced with performance requirements, that go beyond the physical, mental and emotional stress limit.  Given these circumstances, managing yourself and others well, can sometimes be difficult.
Emotional debates, crises of meaning, psychological stress and conflicts as a result of a never-ending change-management are often the result.  Facing the paradoxes of everyday professional life again and again, dealing with your own doubts and resistances and those of others, can take a toll on you.
On the other hand, there are always many new opportunities and opportunities to act, i.e. to proactively recognize and realize goals. 
With professional coaching, more and more people are opting to actively influence their quality of life and work.
A coach is a goal-oriented companion for people in realising a concern or solving a current problem. In general, coaching is just as suitable as preparation for future tasks and changes, as well as for dealing with challenges, problems and concerns that have already existed for some time.
Individual coaching
Aims to reflect concerns, questions and stressful situations and to open up new perspectives and alternative courses of action.
Promotes your own development and stimulates your own initiative.
Starts to be increasingly used preventative and not only when  'it already hurts'.
Allows us to identify new opportunities.
Potentials are rediscovered.
This leads to the implementation of available resources and the achievement of goals.
Topics for individual coaching
Uncovering resources and potential and making use of them
Self-support, discovering and promoting new options and approaches.
Expanding personal limitations and boundaries.
Becoming aware of and optimising beliefs.
making decisions, confidently and consciously taking the first step
dealing with changes, pressure and stress
dealing with not succeeding, the disappointment of failure, and de- motivation.
Self-management, work-life balance
Maintaining and expanding the smoothly running status quo in the sense of: some things have to change so that everything can stay as it is.
Personal development and career planning, clarity of your goals and the direction towards it.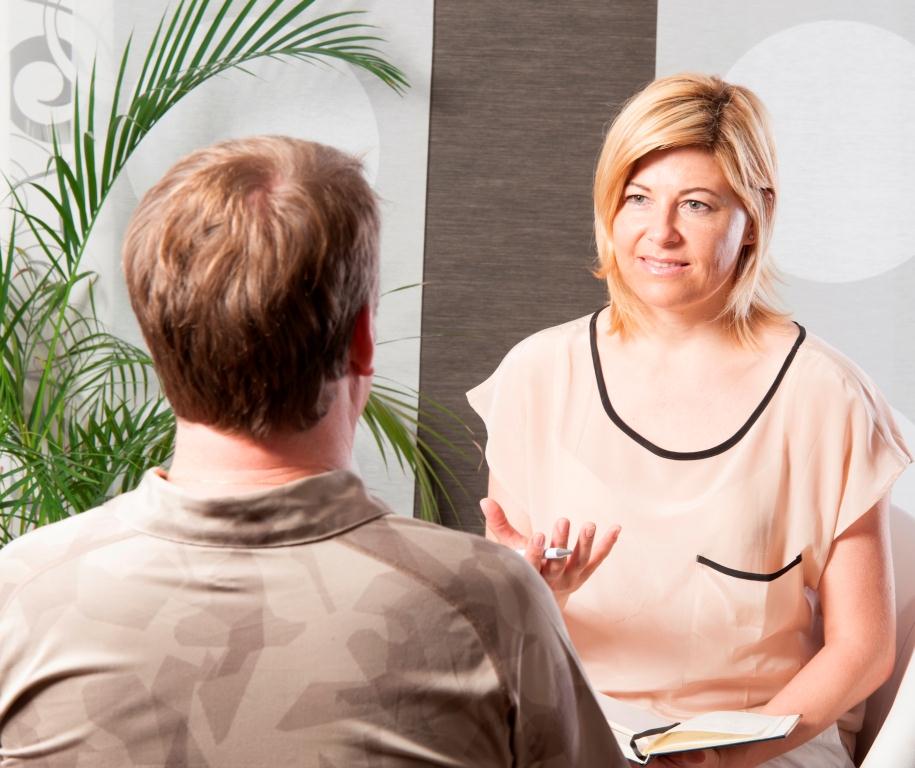 Our approach to individual coaching
Mutual acceptance, trust and absolute discretion are the basis for a successful coaching session.
The focus is on the customer's goals and solution orientation.  The customer is encouraged to independently develop, implement and realise individual solutions.
The coach asks the right questions, recognizes and promotes potential, focuses on the essentials, reflects, encourages and gives feedback. Above all, the coach offers suggestions for independent development and sustainable implementation of solutions.
In the process, the coach incorporates various methods and approaches that enable the customer to find solutions and new ways for him/herself, as well as within him/herself, to achieve the aspired goals.
Coaching is not geared towards long-term counseling but towards a solution.
A coaching session usually lasts between1 to 3 hours.
The ideal setting for your coaching is at XLabor, the Xlaboratory.  Optionally: on site, at the customer's location  or virtually, via conference call, Skype.
Individual coaching methods for quick and effective coaching we work with the following approach:
systemisch konstruktivistisches Coaching/systemic constructivist coaching
SolutionXperience (solution-experience)
solution-focused, guided conversation
system board, reflecting team-exchange,  ideas exchange
LeadNav - (leadership navigation) - 360 °, for analysis and advice,
personality models
diverse mental-techniques for energy, as well as  the cognitive and emotional area.
and much more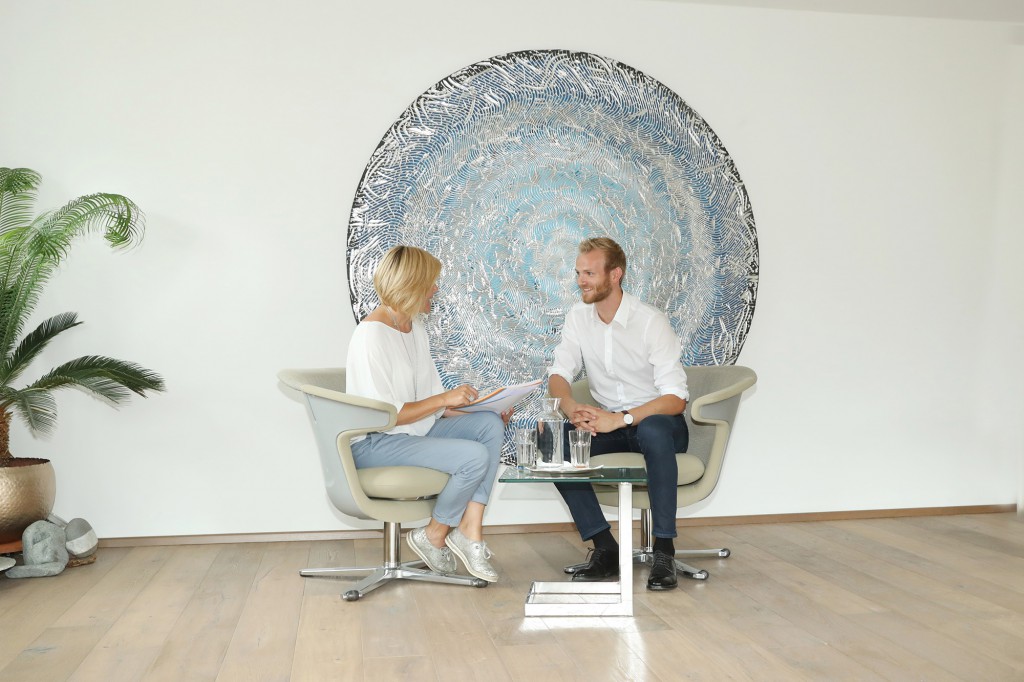 Training - the right coach
Not every coach is suitable for all concerns or needs.  We therefore offer you a team of qualified coaches with in-depth coaching training and extensive experience.  This capability gives you the security of being able to choose the coach that is truly suitable for your particular concern or need.
In addition to our professional qualifications - we are trained coaches, practitioners, business economists and psychologists with many years of professional experience - the core of our work is systemic consulting,  Gestalt-therapy and mental coaching, which determine both, the attitude and methodology of our work.  Easily relatable advice, our own training, ongoing self-development and supervision are the norm for us and  go without saying.
Find the right coach now and register for an initial interview.
Are you running a company?
Are you leading a team?
Do you manage employees?
Do you have communications with customers?
Do you run projects?
Do you live your life with awareness?

Have a conversation with us!
... or secure your place in this seminar
 and benefit from  LeadingX > Xperience creates Xcellence  (experience creates excellence)
Please check for available dates and make an appointment !
Or contact us and we'll discuss your individual in-house seminar, coaching or training-program with us,  at the  Xacademy.