Leading Navigations over 360° and Coaching
Individual development, solution and goal realisation
LeadNAV Coaching
Leadership-analysis and optimization - digitally and through individual coaching.
With LeadNAV (leading navigation) we offer you a powerful and at the same time simple tool, to further develop leadership and communication within the company.
Goals, that are realised with the LeadNAV (leading navigation) 360°
Investigating the self-image and the external-image, as perceived by  your surroundings, alongside job-related criteria
Clarity about expectations, as well as perceived strengths and weaknesses
Investigating personal development topics and their implementation
Measuring leadership qualities and their further development
Developing a culture of feedback and communication
conclusions for career-planning
Your benefit of leadership with the LeadNAV(leading navigation system)
Analyzing and developing leadership communication patterns, practically, "on-the-job" and stemming from the strength of those involved.
Simplicity - with our online protected one-page approach, you overlook all essential findings as a whole at one glance, digitally or in paper-form.
Recognising potentials and making use of them.
Making the work- atmosphere and emotional work-relationships visible and resolving conflicts constructively.
Meaningfulness - the central characteristics of the current situation become transparent for the manager.
Manageability - the analysis spans over 15 simple semantic differentials.
And two open questions.  This increases acceptance within the company and in giving feedback.
Internationally applicable - we carry out the Lead NAV (leading navigation system) in all relevant languages.
Sustainability through repeatability - when applied regularly, it results in a tool that gives you progression-control of developments, on an individual as well as on an organisational level.
The evaluation is personally discussed with the employee, by certified coaches and recommended actions are jointly developed.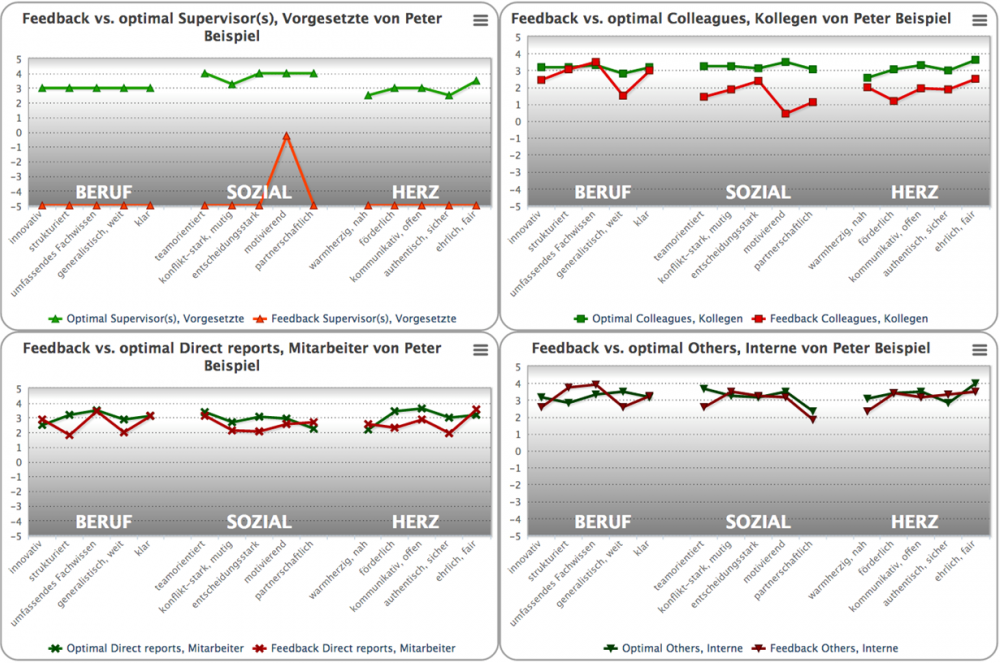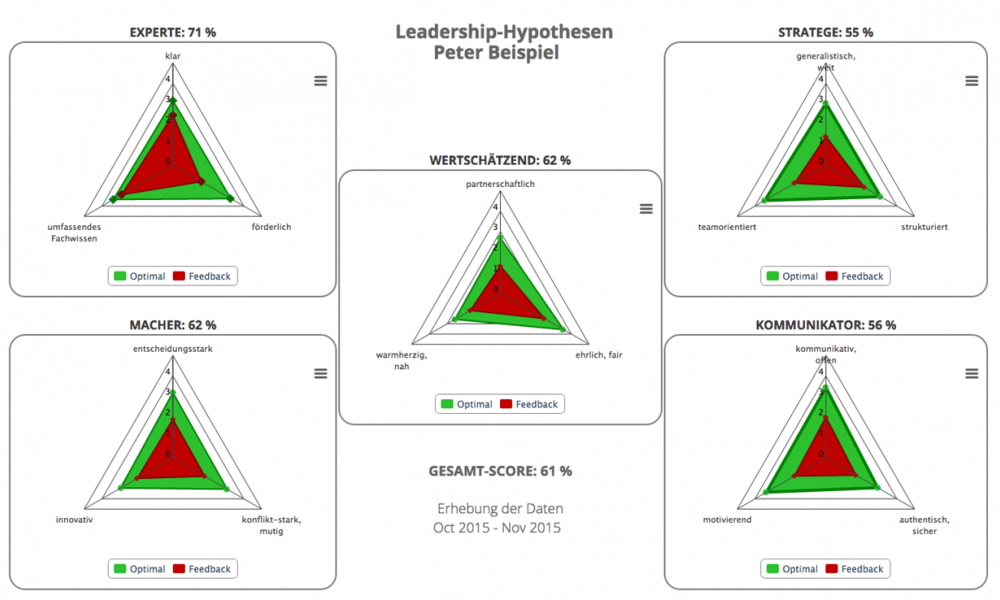 Tableau - Group evaluation
While the analysis and the coaching are absolutely confidential, the condensed results of each participant however, can be made public anonymously.  The tableau becomes a learning generator.  The transparency and the resulting constructive competition,  effectively to lead to dialogue and accelerate development.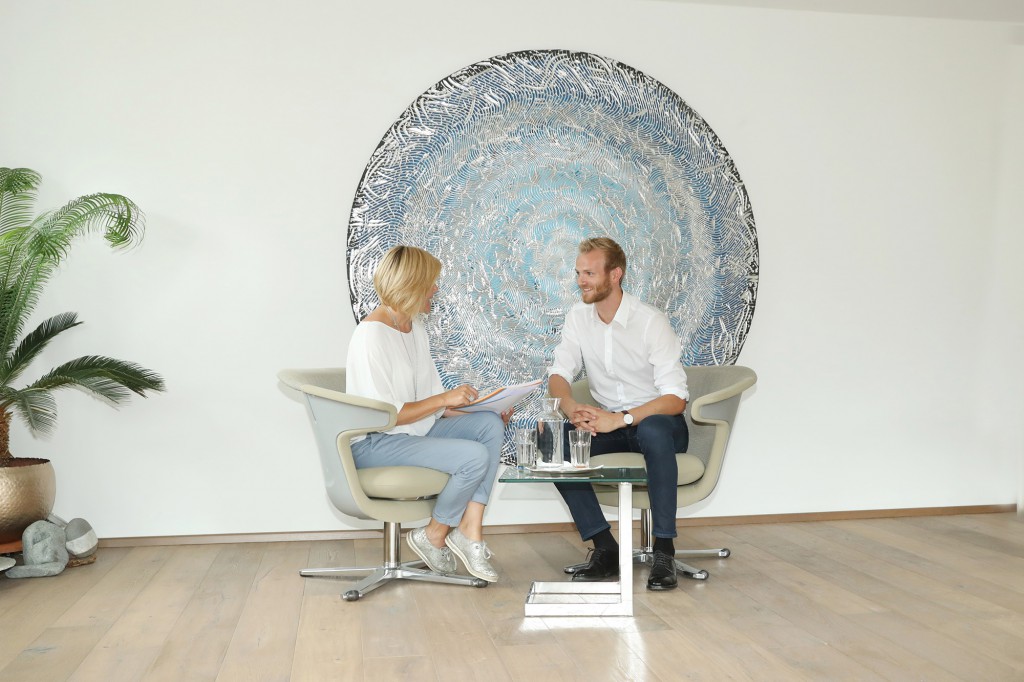 LeadNAV - is an evolutionary and even revolutionary step of an organisation, through leadership and communication, towards a collectively intelligent, corporate-organism.
Are you interested and would like more information?
Learn to recognize the extensive possibilities of LeadNAV (leading navigation system).
We will be happy to advise you and create an individually offer for you.
...or benefit from your individual coaching without the leadership-style-analysis LeadNAV.
Are you running a company?
Are you leading a team?
Do you manage employees?
Do you have communications with customers?
Do you run projects?
Do you live your life with awareness?

Have a conversation with us!
... or secure your place in this seminar
and benefit from  LeadingX > Xperience creates Xcellence (experience creates excellence)
Please check for available dates and make an appointment !
Or contact us and we'll discuss your individual in-house seminar, coaching or training-program with us, at the Xacademy.