Team-coaching - Total commitment of all team members
Team-coaching
TEAM – Total commitment instead of - great somebody else is doing it.
"The only thing that will redeem mankind is cooperation." (Bertrand Russel)
The more complex and faster the world becomes, the more important cooperation is - the 'co-spirit'. The phenomenon summarised under the term  VUCA (volatility, uncertainty, complexity, ambiguity) requires processes and solutions to be more flexible and linked up. Especially when the pressure increases, when there are constant changes, it is important that everyone pulls in the same direction! The use of digital tools, Apps and arrangements isn't enough for that!
 Examples and topics for your team-coaching or team-building
Promoting and demanding co-spirit and team-thinking, improving the team-atmosphere
Discovering common tasks, meanings, missions and orientation and bringing them to life
Recognise, coordinate and make use of resources and potentials
Becoming aware and optimising team-culture
Clarify formal and informal organisational-charts, coordinate tasks and roles
Involving those concerned, making aware of challenges and opportunities, achieving inspiration
Setting common goals, expanding team-limits
Developing alternative solutions, making decisions and configurating  implementation
Starting implementation, ensuring consequent 'staying with it'
Introducing added value and effective feedback-culture
Experience productive dealing with conflicts and transform them into practice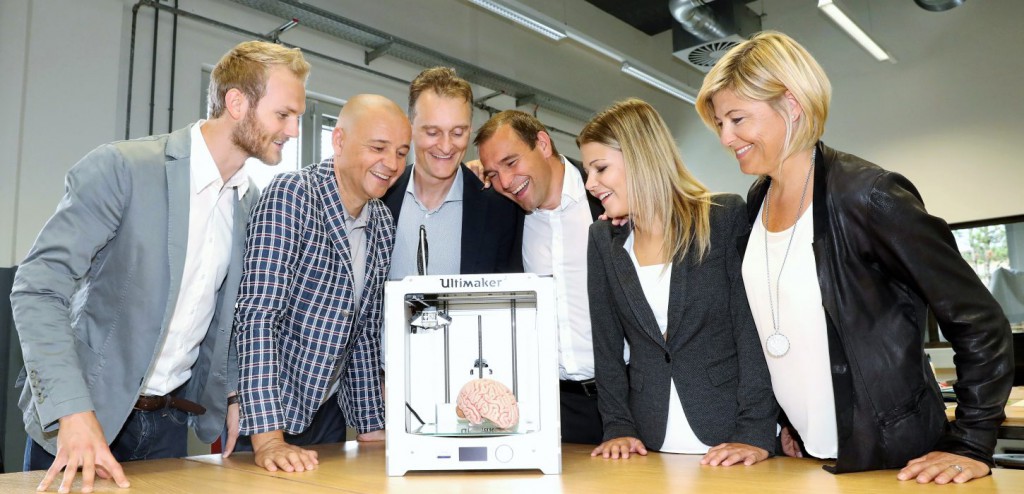 Your gain from team-coaching or team-building
Cooperation, synergy and seam-interfaces instead of departmentalised-thinking and cut-interfaces: common cross-departmental performance, benefiting the customer and the company.

Talking to one-another instead of talking bad about each-other: appreciated feedback, dialog, the result is clarity and innovation
Energetic-actions instead of conflicts: The deliberate cooperation- and relations-management promotes performance- and learning-ability, within the team
Motivation and a pleasant work-atmosphere instead of 'duty by the book' and lone fighters: You experience what is necessary, so everyone is  motivated and participates with their talents and contributions
Efficiency instead of time- and energy-wasting: You're saving time and energy with daily cooperation, because your relations are shaped with openness, clarity and trust.
Self-control: Teams adjust flexibly and agile to changing challenges, and realise goals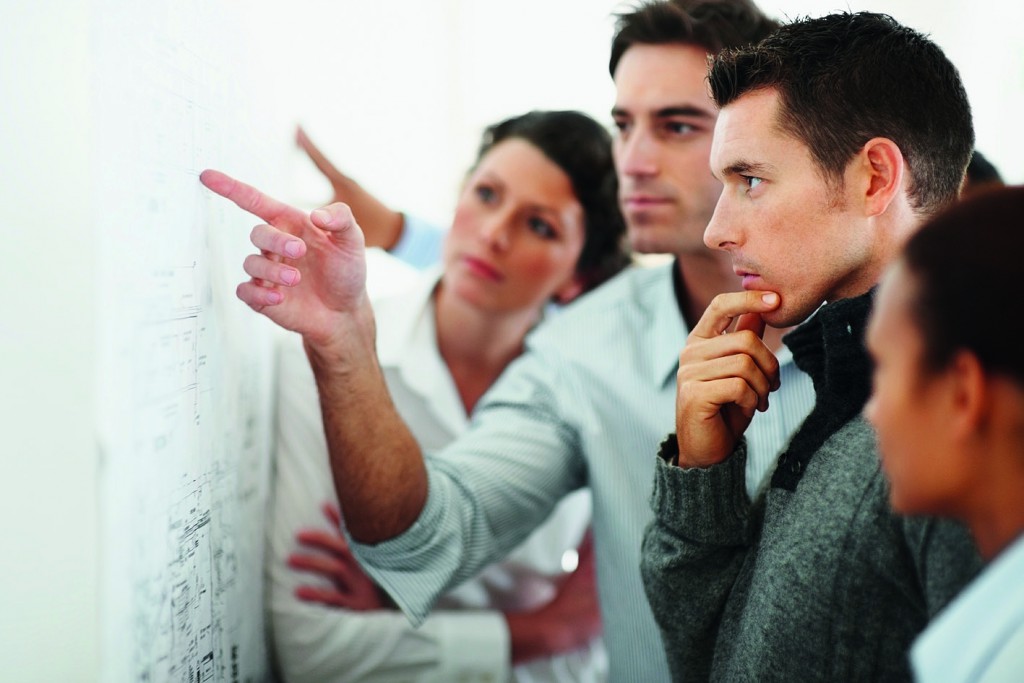 With X-igital accompanying and inspiring your team
X-digital uses and combines technologies with your team-coaching, to initiate cooperation- and attitude-based (self)-learning and innovation-processes
Result: comprehensive information-transparency, real-time feedback and successful communication.
Are you running a company?
Are you leading a team?
Do you manage employees?
Do you have communications with customers?
Do you run projects?
Do you live your life with awareness?
Have a conversation with us!
... or secure your place in this seminar
and benefit from LeadingX > Xperience creates Xcellence  (experience creates excellence)
Or contact us and we'll discuss your individual in-house seminar, coaching or training-program with us, at the Xacademy.