CoSpirit – effectively cooperating, in a networked and complex world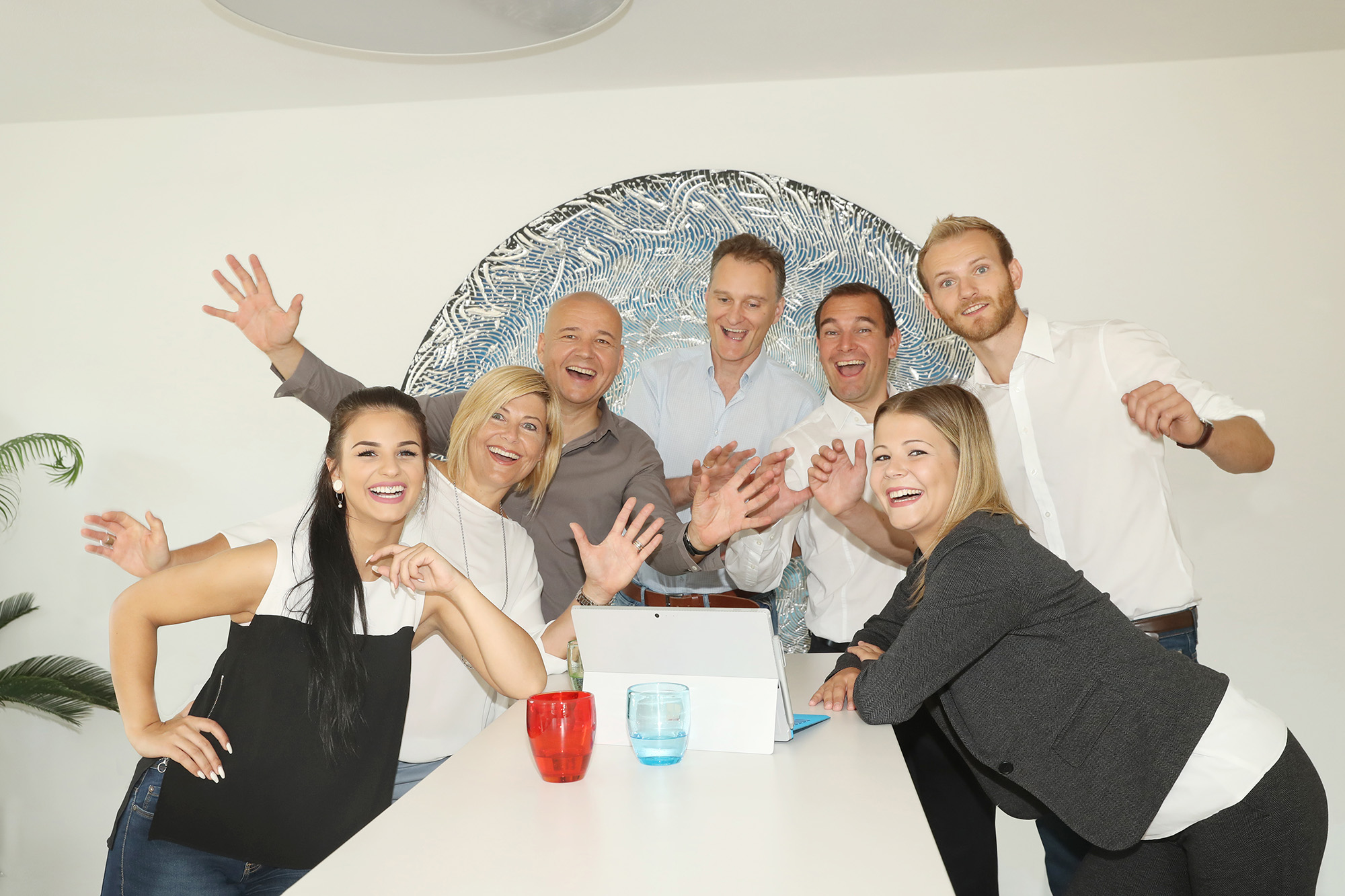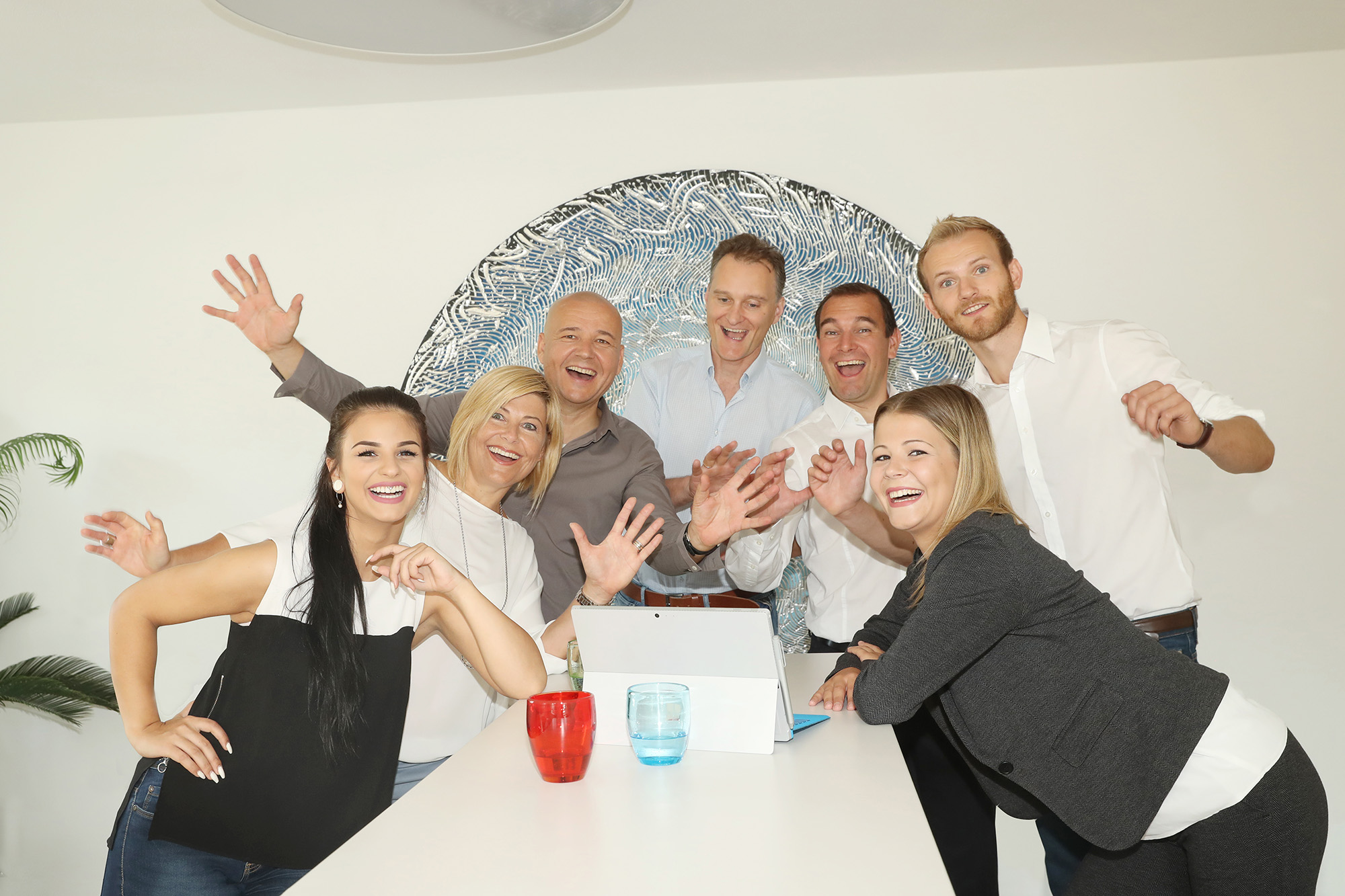 CoSpirit – effectively cooperating, in a networked and complex world
---
The more complex and faster the world becomes, the more important cooperation, the team spirit is! No more single minded thinking, departmental selfishness, internal competitive thinking and authoritarian management-styles prove to be counterproductive in a highly networked, rapidly changing world. Especially when the pressure increases, constant changes are pending, and it becomes increasingly important that everyone pulls together – in the same […]
---
CoSpirit – effectively cooperating, in a networked and complex world
The more complex and faster the world becomes, the more important cooperation, the team spirit is! No more single minded thinking, departmental selfishness, internal competitive thinking and authoritarian management-styles prove to be counterproductive in a highly networked, rapidly changing world. Especially when the pressure increases, constant changes are pending, and it becomes increasingly important that everyone pulls together – in the same direction!
---
Your benefits as a manager, project-manager or team-member
System-awareness: consciously perceiving and actively shaping human relationship networks and their principles of action.
Cooperation and seam-interfaces instead of departmental thinking and cut-interfaces: joint cross-departmental performance in the interests of the customer and the company.
Active action-energy instead of conflicts: the conscious cooperation-, and relations-management promote the performance and learning ability of the team.
Motivation instead of duty by the book: You experience what is necessary, so that everyone gets involved motivated, willing, and allowed to bring in their talents and contribution.
Effectiveness instead of loss of time and energy: You save time and energy in your daily collaboration because your relations are characterised by more openness, clarity and trust.
Self-control: teams that adapt flexibly and agile to changing challenges and realise goals.
---
After hundreds of internal team seminars, CoSpirit is now taking place as an open seminar date.
For you individually or for groups between 2-6 members.
CoSpirit … the boost for your relationship-skills, in business and other areas of life.
---
To book and secure your place!