The Xacademy – the art of consciously moving people, shaping change and realising opportunities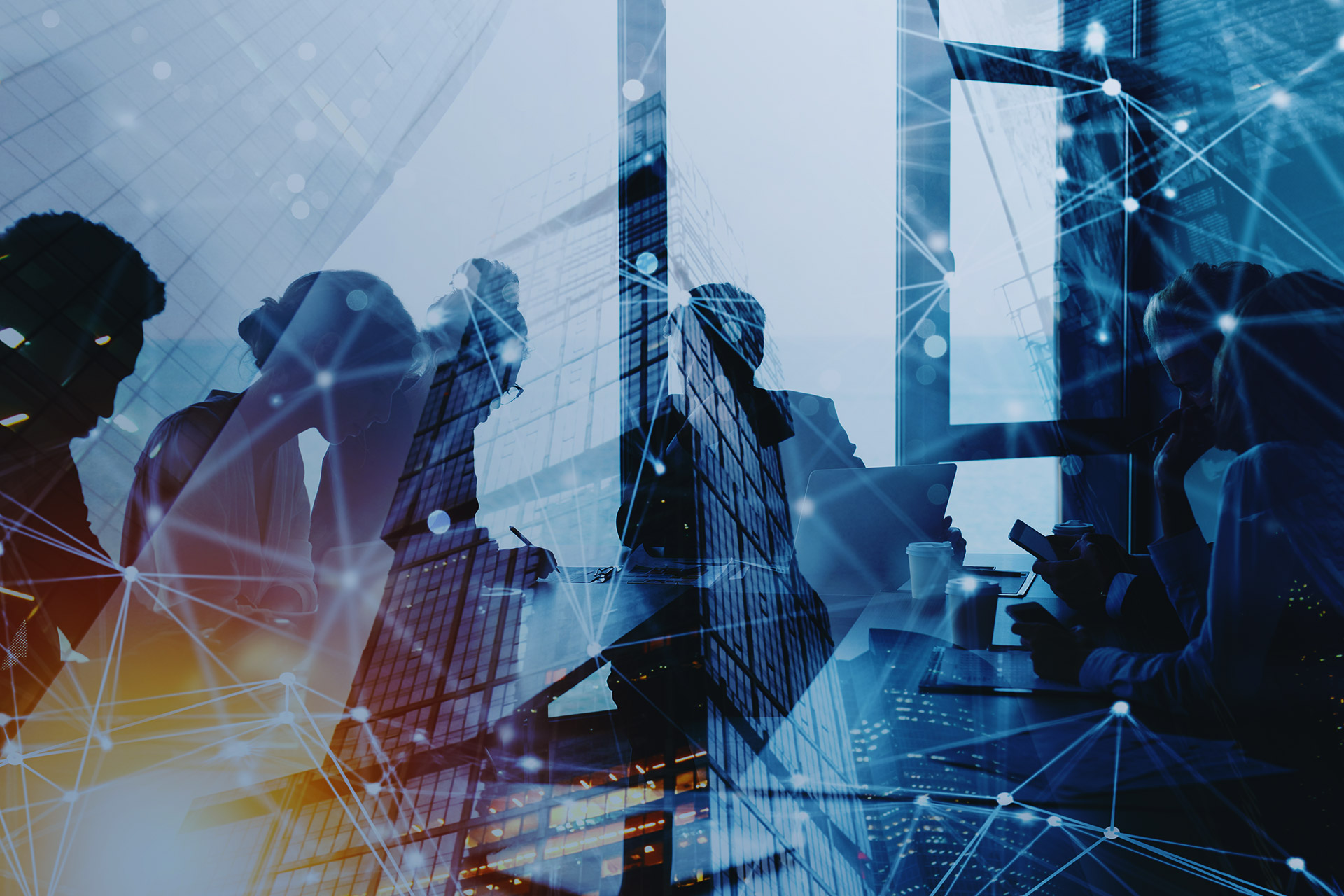 The Xacademy – the art of consciously moving people, shaping change and realising opportunities
---
We live in a time of rapid changes, upheaval and uncertainties, with the consequences of totally new challenges and crises, but also profitable opportunities. Previous methods to solve current problems and to realise opportunities aren't working any longer. People with the right attitude (managers and co-entrepreneurs) are responsible for realising sustainable goals. Because attitude is crucial for a healthy, happy and successful living and working. Through LeadingX, the attitude is made aware and thus becomes trainable.
---
Attitude-oriented, flexible and effective development programs for your success
… we combine findings from the current neurobiological social-sciences research, with timeless wisdom
The attitude and experience-oriented intervention-design, based on the 4 areas of leadership, cooperation, individual innovation and cooperative innovation ensures that you
internalise your topics,
anchor new insights and
initiate and implement your process of transformation.
---
The result
Entrepreneurs, managers, teams and co-entrepreneurs, who realise quantitative and qualitative development and added value.
You are greatly successful! You realise your desired results AND experiences. Details about the Xacademy
---
The effective programs of the Xacademy
Leadership Xacademy
Management ist craft. Leadership is attitude!
Counscious Leadership Xacademy

Practical leadership and new ways of working in digital times.
Sales Master Xacademy

authentically inspiring people • overcoming resistance • realising goals • building customer-partnerships
Vitality Xacademy
mental attitudes and wholesome health for inner strength, resilience and and energy
---
---
LeadingX > Xperience creates Xcellence (experience creates excellence)
---