Your opportunity as a coach, trainer, seminar-leader, entrepreneur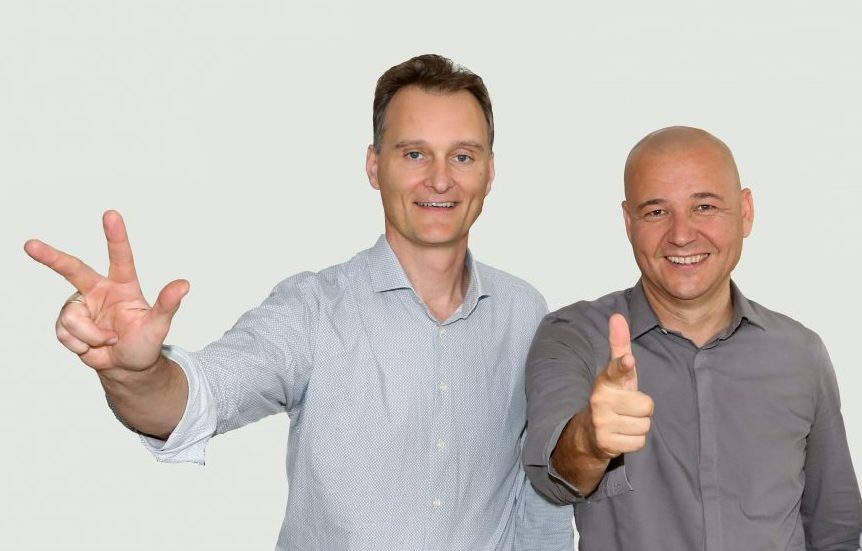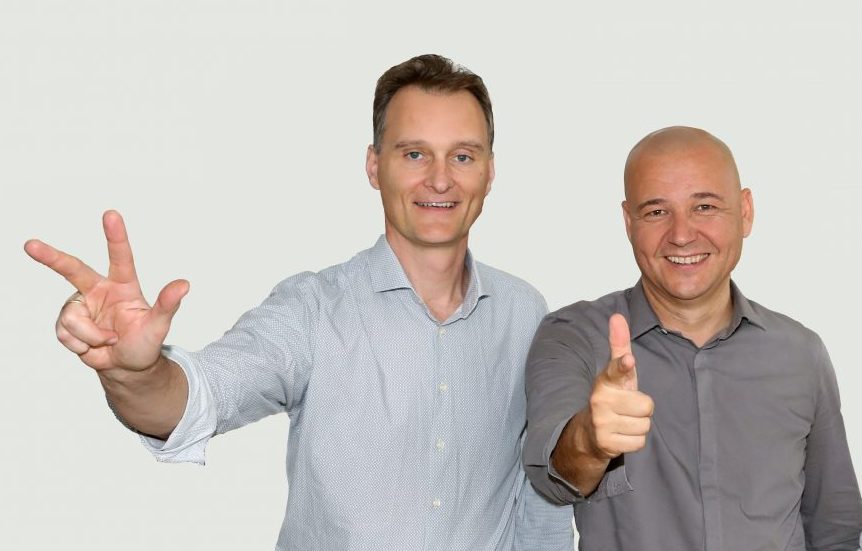 Your opportunity as a coach, trainer, seminar-leader, entrepreneur
---
Do you want to develop further?
Are you thinking of a professional alternative?
Do you want to do something meaningful?
Do you have the talent for, and feel the vocation to accompany, train, inspire and encourage people?
Do you want to affect and move yourself and other people, shape change and realise opportunities, thus be 'successful' as a trainer, coach, speaker?
---
To strengthen our teams and further internationalisation, we are open to (co-) entrepreneurs with an interesting background, who implement our training and consulting fields with excellence and based on the LeadingX approach, develop them further. It is not only about a "job", but training, coaching, lectures and organisational development, as a real vocation. As a LeadingX partner, you have an independent, self-employment status, and generally work full-time with the LeadingX brand. "Your" LeadingX.
---
The best of two worlds:Xcross
Our structure offers the best of the two worlds: "free network" and "a firm bond". So on the one hand you benefit from the freedom and personal responsibility of an independent entrepreneur, and at the same time you can fall back on the know-how and the possibilities of an international training-company.
---
You benefit from …
an international corporate identity, a professional website, webmail, social media channels and protected brands.
You have access to all LeadingX training and coaching programs such as LeadingX10 Leadership Xperience, TIME, Sales-Navi, CoSpirit, LeadNAV , all Xacademy programs and much more, at your disposal.
all previous development programs, organisational development und case studies.
Support in the acquisition – especially in the initial phase such as: using the LeadingX-customer-files, advice, cross-selling, joint customer visits, sales-coaching etc.
Readily designed, jointly developed by Xperten, optimised over decades and proven a hundred times, with documents, presentations, videos, experiments, staged with LeadingX focus. Because Xperience creates Xcellence (experience creates excellence).
training, exchange of experience, coaching and supervision in meetings with experts
making use of the XLabor
joint product developments and optimisations
additionally we'll support you on your way to independence & self-employment.
---
Interested?
LeadingX > Xperience creates Xcellence (experience creates excellence) is the best way to get to know and benefit from the Leadership Xperience LeadingX10.
If this sounds enticing to you and you identify with LeadingX, contact us now or we shall see/meet one another at the Seminar LeadingX10.